At Mackay Dental Associates, we are dedicated to providing high-quality, personalized care to each and every one of our patients.
Our team of experienced and skilled dentists, hygienists, and support staff are committed to making your experience with us as comfortable and stress-free as possible. We offer a full range of dental services, from routine cleanings and check-ups to more advanced procedures such as fillings and crowns.
We also have experience in treating more complex cases, and are committed to staying up-to-date with the latest techniques and technologies in dentistry.
At our office, your oral health is our top priority. We take the time to listen to your concerns and goals, and we work with you to develop a treatment plan that is tailored to your individual needs. We believe that good communication is key to a successful dental experience, and we are always happy to answer any questions you may have.
Thank you for considering us for your dental care needs. We are committed to bring something different to the city of Watkinsville and are excited to be a part of Wire Park. We look forward to welcoming you to our practice and helping you achieve your best smile!
Our team of experienced and skilled dentists, hygienists, and support staff are committed to making your experience with us as comfortable and stress-free as possible.
Cosmetic Dentistry
Cosmetic dentistry refers to dental procedures and treatments aimed at improving the aesthetics and appearance of the teeth, gums, and smile.
Restorative Dentistry
Our dental services encompass a wide range of options for restorative treatments. We specialize in performing dental implants and complete oral reconstruction procedures.
Preventative Dentistry
Preventive dental care plays a crucial role in maintaining oral health and preventing various dental issues.
Dental Emergencies
Emergency dentistry refers to the provision of immediate dental care and treatment for urgent or unexpected dental issues that require immediate attention.
Our highly trained team of dentists utilizes the latest techniques and advanced technology to provide you with the best possible dental care.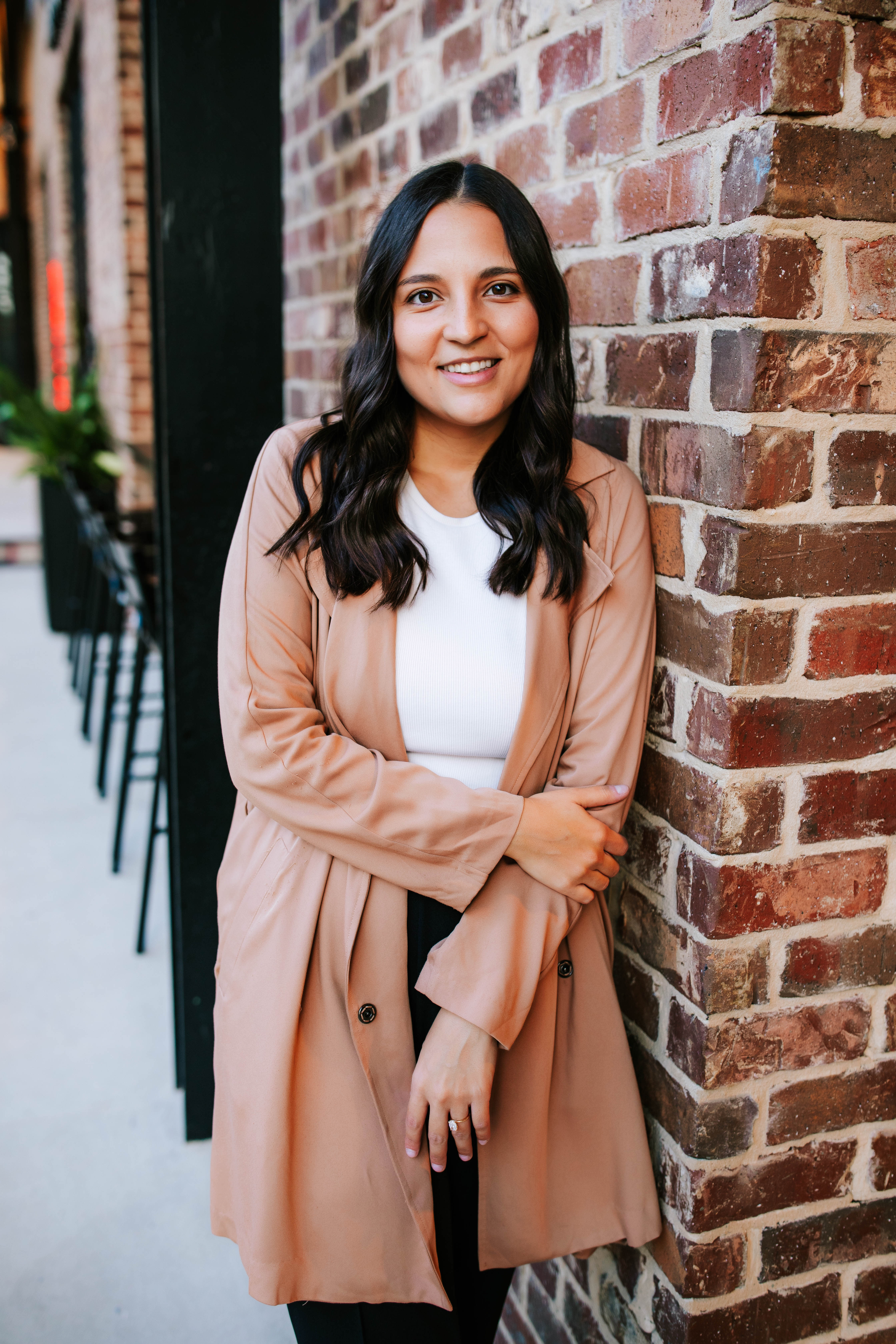 Dr. Elisse Mackay received her Doctorate of Dental Medicine from The Dental College of Georgia in 2019. Previously she earned a Bachelor in Science in Microbiology and a minor in Nutrition Science from the University of Georgia (Go Dawgs!).
During her time in college she used her fluency in Spanish to serve as a dental volunteer at Mercy Clinic.
Dr. Mackay is Georgia Board Certified and is a member of the Georgia Dental Association and the American Dental Association. She is a native of San Pedro Sula, Honduras, but she moved to Athens with her parents and siblings in 2006. she is very excited to serve her hometown again!
During her free time, you can find Dr. Mackay reading, traveling or spending time with her family.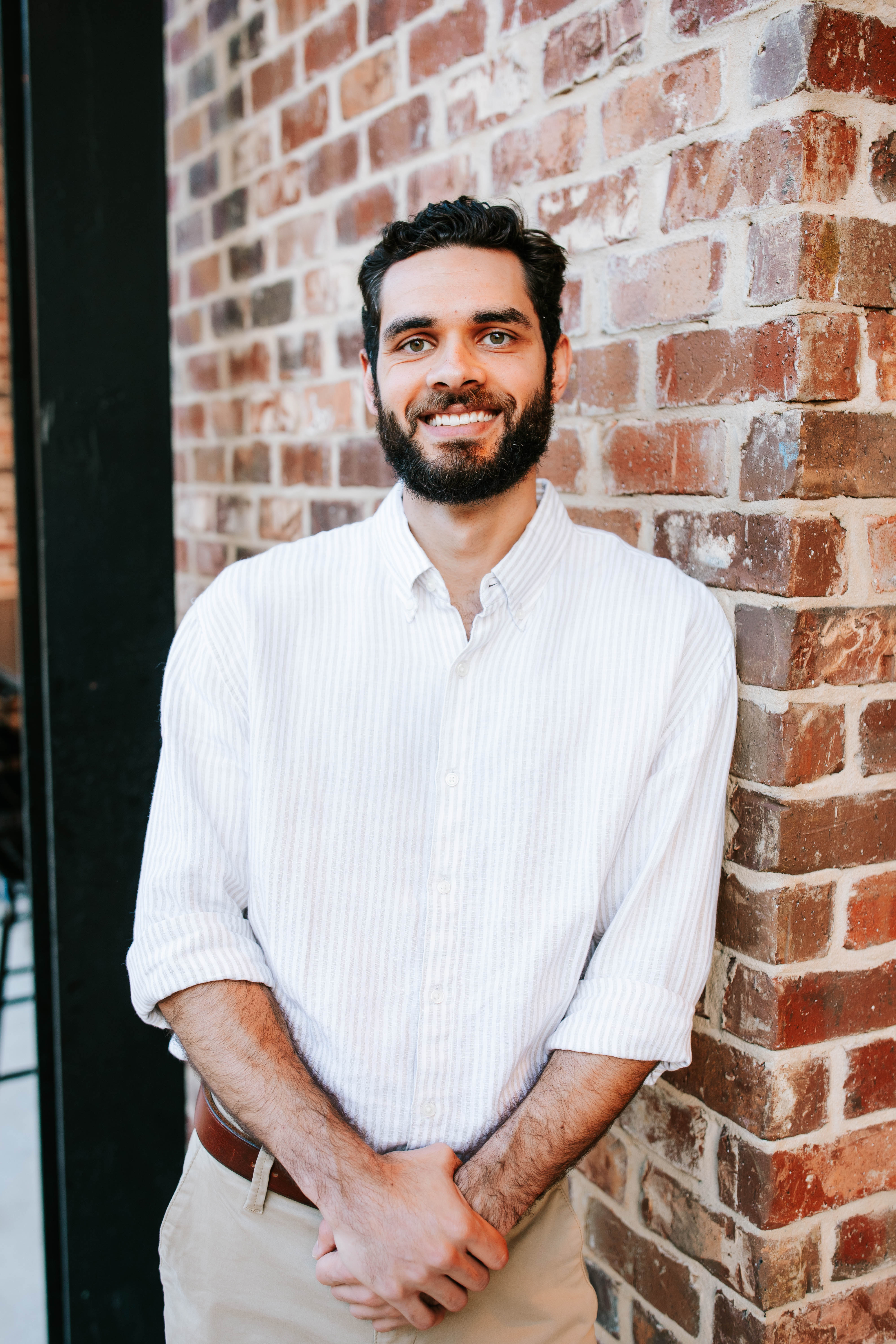 Dr. Ali Mohammadizadeh grew up in Alpharetta, GA where he attended Chattahoochee high school. From a young age, he showed great interest in science and medicine. He received his Bachelor degree in Chemistry with a pre-dental specialization from the University of Georgia in 2015 and then attended The Dental College of Georgia located in Augusta.
During his time in dental school, Dr. Ali decided to focus on comprehensive dentistry and was passionate about treating the patient and not just the problem. His hard work and dedication paid off when he was honored by school with the AES Certificate award for a comprehensive case in which he showed advancement of knowledge in the field of occlusion and the temporomandibular joint.  He then received this Doctorate of Dental Medicine in 2019.
Dr. Ali is very excited for this community to experience Mackay Dental Associates. He is eager to meet new patients and build strong, lasting relationships.  When asked about his goal for the office he said, "My goal is simple.  I strive to provide the highest quality care possible and treat every patient like a member of my family."
Dr. Ali's hobbies include hiking, camping, making music, and playing soccer.  He has always had a fascination with nature and loves to be active.  He has played soccer since he learned how to walk and is committed to continue playing to keep his mind and body stronger.  He loves to make music with his friends and has always allowed his creative side to shine.  You will quickly learn that he loves to laugh and keep the vibe peaceful and fun.